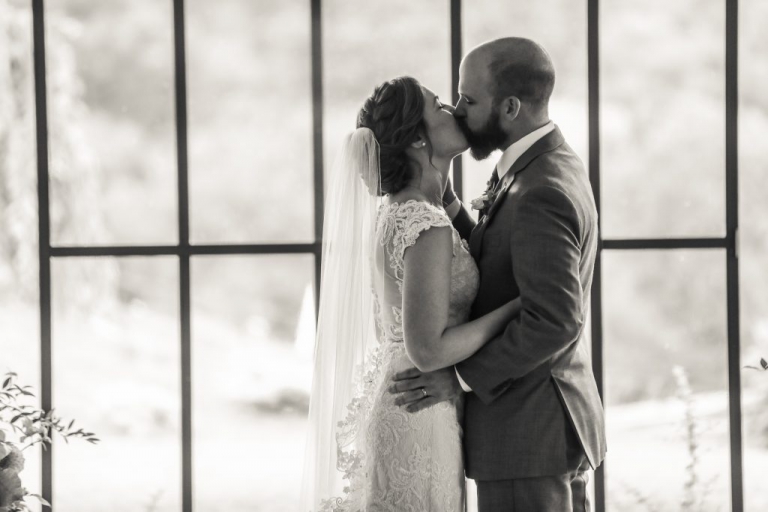 When it comes to hiring a professional photographer in Ballantyne, Charlotte, or Matthews, you want to ensure that it's a perfect match.
Many times, corporations and individuals hire a photographer without actually understanding the different niches and styles of photography. Some photographers only shoot portraits; some only shoot landscapes. Sometimes, who you think is a professional photographer, actually isn't one at all.
Here are three questions to ask before hiring a photographer for your next family session or event: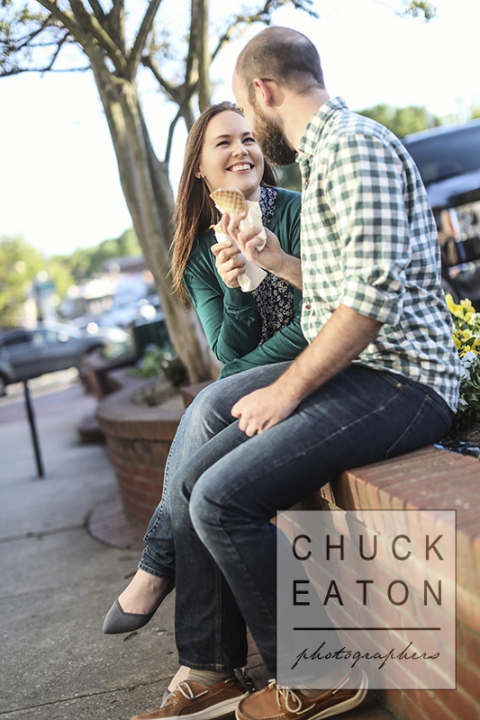 1.What kind of photography do you shoot?
This may seem like a simple question, but it's often overlooked. No photographer shoots the same style, edits the same way, or shoots the same realm of photography.
Example 1: "Do you want your photos to be light & airy or dark & moody?"
 These are two drastically different photography methods. A professional photographer will always ask what your overall goal is for the photos and be able to adjust editing based on your needs.
Example 2: Are you usually a landscape or portrait photographer?
Photography may seem easily interchangeable, but just because someone is a fantastic landscape photographer doesn't mean they are adept at portrait photography as well. Portrait photography requires a vastly different lens variety and camera requirements than most landscape photography and vice versa. Some photographers are strong at capturing candid moments, while others work directly with clients to help them pose perfectly for the shot.
Overall, it's important to understand your photographer's strengths, and how that will play into your photography needs.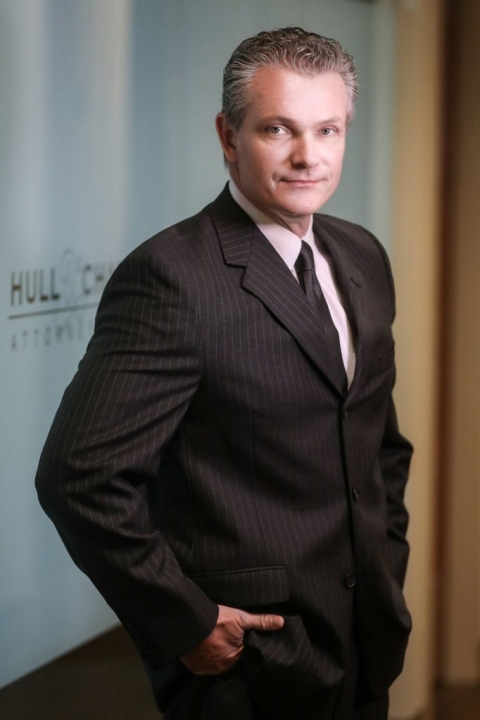 2. Do you have a portfolio?
Every professional photographer has a portfolio (usually on their website). A portfolio is a great way to understand the photographer's style and what they typically shoot. Some photographers only shoot weddings. While others, like Chuck Eaton photography, shoot everything from corporate photography to family portraits.
3. How far in advance should I book your services?
Again, time frames for photographers vary based on the type of photography session you are looking for. For example, wedding photographers in Ballantyne recommend securing your date at least eight months in advance. However, portrait or corporate photographers can be booked on much shorter time frames, usually a couple of weeks to a month in advance, depending on the time of year.