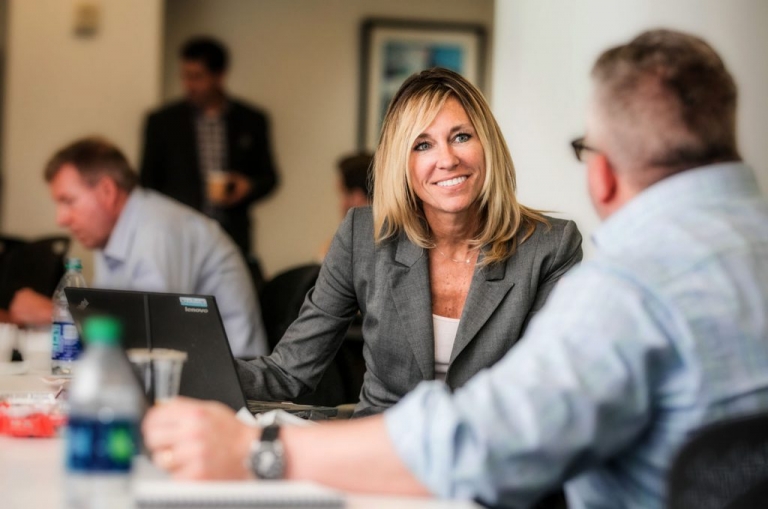 From plumbers to realtors, competition among businesses is higher than ever. To stand up against competitors, it's essential for your business to have a defined brand and imagery that matches it.
By investing in corporate photography in 2020, you are strengthening your brand in a few vital ways:   
Improved Branding 
Corporate photography allows you to brand your business in a way stock photos can't. Long gone are the days of stock photos for businesses. If your company is still showcasing unbranded images, you're losing ground in the fight to stay relevant online.
Humanizing Your Brand 
In 2020, storytelling and humanizing your company is essential to gain the attention of new consumers. With increased competition, potential customers are looking to connect with a brand they feel they know. If your website and brand do not showcase critical elements such as employees, offices, etc. with professional corporate photography, you will lose the ability to retain consumers.
Employee Appreciation 
Corporate photography is not only beneficial for external reasons. Employees who are provided updates headshots and are showcased by the company feel more valued and connected. This increases overall employee satisfaction, which also supports employee retention. They will often use their new headshots for their social media profiles, such as LinkedIn. This can also help shed a positive light on your business.
Corporate Photographer in Charlotte 
If you have yet to invest in corporate photography, now is a perfect time. Call me over at Chuck Eaton Photography to schedule a photo shoot for your business and employees.